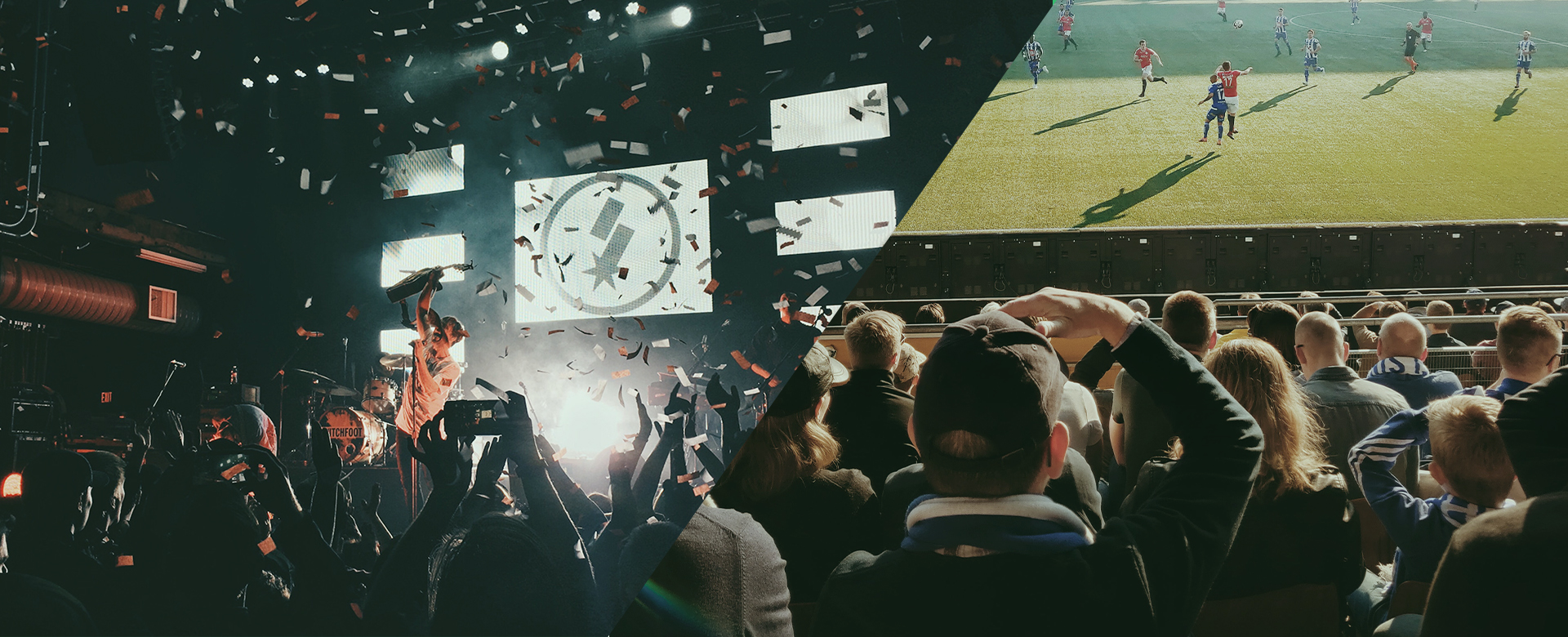 CREATE NEW HEROES
On every sports field, on every stage and in the virtual world, unique stories are born. Stories like an amazing goal on an amateur field, a fantastic guitar solo in an attic room, a eureka moment during a webinar. These stories often blend into the mass of the major social media channels, without being noticed. But what if these moments were given a place where they can be shared and seen? A place where new heroes emerge? A place where you and your story can get better every day?
Request a free demo
Start your own platform!
Why video and livestreams?
We built a platform where you can start your own channel. On this channel your videos and live streams will come into its own and get the attention they deserve. You decide what the platform looks like and how this video content reaches your target audience. Most importantly, you always retain ownership of your content, your revenue and your data.
JUMP inspires sports clubs, musicians, streamers and companies to get the most value out of their stories.
Who are we?
We are JUMP and we know from our years of experience in professional sport that video is the key to commercial success. Video allows you to reach, retain and activate your fans in unique ways. By structurally sharing your story with video content, you not only develop your content, but you also develop yourself.
Why JUMP?
Ownership of your content
Ownership of your revenue streams
Your own completly customized platform
Start your own channel